Water management consultants
Water Management Consultancy is the activity of  providing advice and guidance in planning, developing, distributing and optimising use of water resources under defined water polices and regulations.
Legionella and Drinking Water Regulations and Guidelines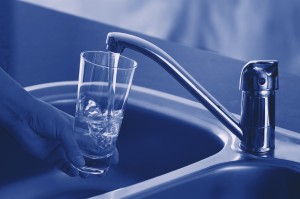 Drinking water quality  is controlled under The Water Supply (Water Quality) Regulations.
The Water Supply (Water fittings) Regulation and BS EN 806-5 and BS 8558:2011 are the main standards associated with design specification, installation, testing and maintenance of water systems. These standards are extensively used during the process of conducting a Legionella Risk Assessment and implementing Legionella Management Consultants services
The Water Supply Regulations relate to the levels of materials and substances allowable in drinking water eg Lead, Copper, Aluminum etc.  The water fittings regulations cover the design and installation of water fittings used in UK properties. Both Regulations are used extensively in the process of conducting a legionella risk assessment.
The Health Safety and Welfare Regulations detail that a supply of suitable drinking water should be available in every work place. Responsibility for ensuring that the quality of the drinking water is maintained once delivered or supplied to site rests with the employer, landlord, managing agent or other responsible person.
Our Legionella Water Management Consultants services are designed to offer a robust Water Management programme, that covers the clients responsibilities with regards to Legionella and the provision of suitable drinking and domestic water services.
Best Management Practices
Whether the water is from a bottle, vending machine or tap there are many factors that can adversely effect it's quality and lead to a number of illnesses. With support from one of our Water Management Consultants you can be assured we will provide a sustainable service.
Water Management Consultants – General guide
In order to ensure suitable drinking water is supplied to occupants in a building, It is generally recommended that an independent routine sampling programme be implemented. Whilst this will ensure the water supplied to all employees is suitable for drinking, a routine sampling programme could also save thousands on excessive routine cleaning and chlorination work or system upgrades. Remember if you can prove your water is fit to drink, then there is no need to make drastic changes to your system.
However, it is also important to say that there are reasons where water sampling for Legionella and other water-borne pathogens is mandatory. If you would like to appoint one of our legionella Management Consultants contact us now.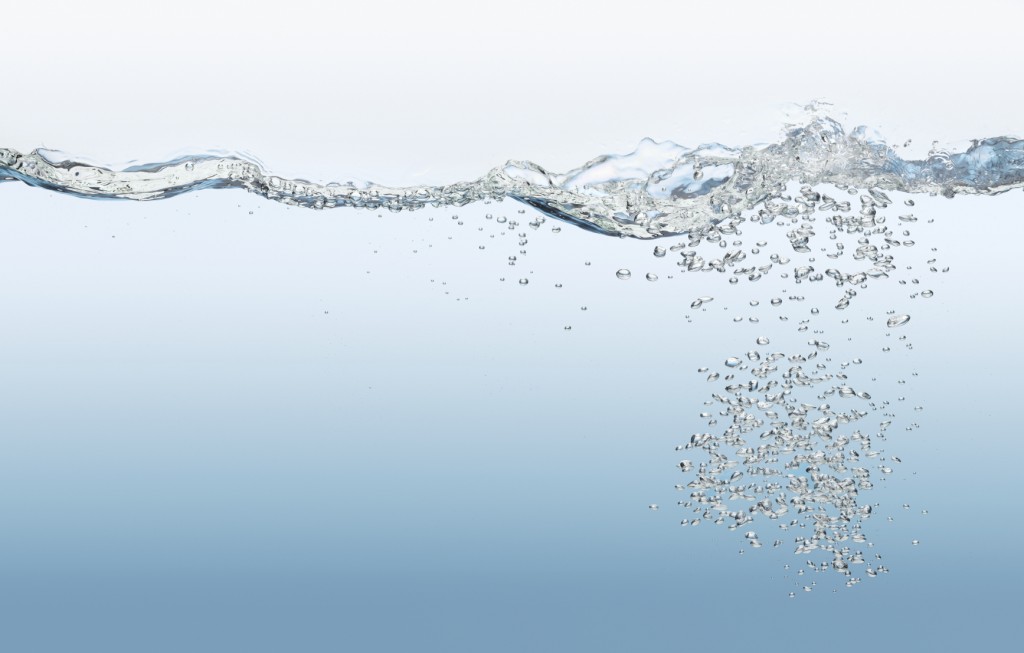 Water Management Consultants – Water Consumption Tips
The ever more important hot topic for Water Management Consultants.
Some very basic techniques can be used to manage and monitor water consumption and reduce usage. By far the easiest and most effective way to reduce water waste is to stop and prevent leaks in piping installations, taps or appliances.
Further to this, converting to water conserving fixtures and fittings such as smaller toilet cisterns/ low flow toilets, aerated shower heads and tap outlets can reduce water consumption by as much as 30%.
Much water is wasted due to individuals turning on the hot tap and having to wait for some time before they get any hot water. A good work-around this common wastage issue is to install local to the point of use water heaters, which also double up to reduce the risk of legionella. Having hot water local to the outlet can reduce tap water consumption by as much as 60%.
Insulating hot water pipes, collecting rainwater, and installing water meters will also serve to enable you to monitor and reduce water usage effectively. One of the most important items to have is a means of rainwater harvesting. Even if you don't have a garden. Collecting rain water to water your household plants will not only encourage fantastic plant growth but it will serve to reduce your water consumption greatly. A Water Butt is probably one of the most easiest and important items for any city garden.
A simple shift of Awareness

Water reduction does not need to be complicated and a simple increase in awareness can lead to much more responsible use of water generally. A simple heightened awareness can create massive potential for water use reduction.  By simply reducing your showering time by 3 minutes can reduce your water consumption by up to 60 litres per shower.
Typical Residential Water Usage
Showers and baths 20%

Potable use 9%

Clothes and Dish washing 16%

Toilets 19%

Lawns and Gardens 36%
There are many ways that you could go about reducing your water usage so look at the figures and ask yourself what can you do to reduce your water consumption? Aqua Legion Water Management Consultants are ready to Help.