Effective Legionella management
Our Legionella management services can be tailored to meet the requirements of each individual customer. With our specialist consultants and approved team of suppliers we are able to combine and call upon a diverse group of specialists all able to create the safest water systems inherently hostile to Legionella.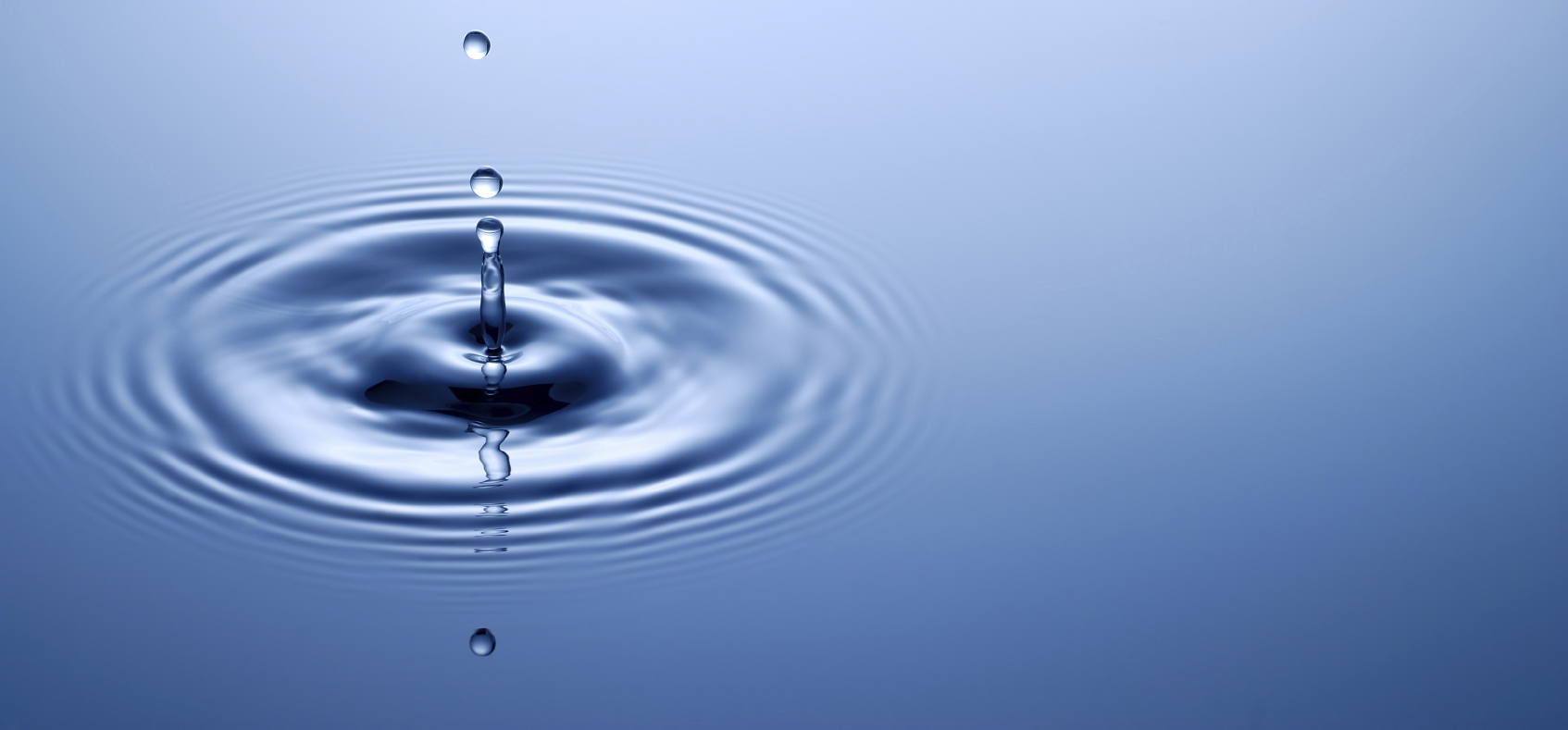 Whether it's the initial Legionella Risk Assessment or a robust Legionella Management programme implemented by competent contractors you need, you are in the right place for a total Legionella management service.
Whether you have a simple domestic system to be checked or a portfolio of properties to manage, Aqua Legion UK is able to offer the support and Legionella management assistance you need.
Whether you require the development of suitable water management records, a legionella log book, regular legionella audits or even water treatment,  Aqua Legion is able to draw upon a highly competent team  who will provide an effective service.
However, because we like to remain independent of the water treatment programme itself, Aqua Legion will normally facilitate the appointment of suitable contractors by recommendation. To back up any such recommendations we provide support in the vetting and compliance auditing of your chosen contractors. This means any issues that arise will always be reported in a timely manner.
Basic Legionella Management Services
When we look at Legionella management what are we talking about?
In a nut shell, Legionella management for us means a combination of the suitable maintenance of the records, control regime and system that is then verified through regular independent checks, reviews and assessment.
There are indeed numerous tasks involved in the whole management programme and we certainly do provide some of these tasks to support our customers in achieving compliance but legionella management is the management of the entire programme.
Some of the basic routine Legionella specific management tasks undertaken by Aqua Legion include:
• Monthly temperature control and monitoring regimes
• Prevention of water stagnation support services and inspections
• Independent inspection, sampling and analysis services
• Support with cleaning regimes and controls schemes
• Auditing
• Training
• Contractor competency assessment support and more
By using Aqua Legion UK as an independent Legionella support service you can be assured that all of the most fundamental principles and techniques will be fully utilised before any extravagant installations.
However, where there is the need, cooling towers for example, you can also be rest assured that we have the capability to lead the implementation of the most advanced water treatment techniques available to resolve or manage Legionella in any water system.
Good communication combined with a competent team lends to a successful Legionella management programme.
Legionella management support
Legionella control measures support
Water management records support
A team you can depend on.
New! On line client portal
We have developed an on line client portal for those clients who wish to have instant access to their reports, water management records, laboratory certificates, test results, scheduled visit programmes and more. We have also created a quarterly news letter to support our clients and members in ensuring that routine tasks are suitably covered and that we are able to communicate latest legislation and industry information effectively. Please sign up to our newsletter for regular quarterly updates on industry news and Legionella management news.
Legionella Records Management Services
Legionella management records are vital in the proving that your system is suitably monitored and managed in line with the HSE's ACOP L8 requirements and the requirements of the Legionella risk assessment.
We consider legionella records as your get out of jail card.
If we cannot prove it via suitable records, it is unlikely we will be able to prove it at all. It is for this reason we put a great deal of emphasis on good records management and offer a service that is designed specifically to bring records up to date and a standard that will be considered as compliant. For further information on the Legionella management records and our Legionella records review, auditing and development services review our Legionella management records and log books page.
Competency and compliance assessment and support services within the Legionella Management programme.
In direct support of the Responsible Persons, Aqua Legion provides a competency assessment and competent persons attendance and support service.
What does this mean?
Well, let's try to explain it simply. The Responsible Person's duties under the HSE's ACOP L8 includes but is not limited to ensuring that all tasks under the written control scheme are undertaken adequately. The Responsible Persons are responsible for ensuring contractors appointed are suitably competent to do that tasks they have been appointed to do, and this should be audited from time to time. They are responsible for ensuring all testing methods; tasks and equipment used are appropriate and fit for purpose and again should make regular checks on this including equipment calibration where necessary. The responsible person is also responsible for ensuring the methods used for water treatment and the actual tasks are conducted in accordance with ACOP L8 and other appropriate Standards.
Now, accepting that this is just a snippet of the Responsible Persons full roles, it is easy to see that in most cases in order for the Responsible Persons to fulfil their role adequately they will normally require and high level of Legionella management training and they will need to be able to demonstrate a broad scope and an in depth degree of knowledge on the subject of Legionella management to cover all of the water assets for which they are named responsible.
As a result, most Responsible Persons will benefit greatly from at least some level of independent specialist support. It is this specialist service that Aqua Legion is most accustomed to providing.
Our competency and compliance assessment and support services means one of our Consultants or Engineers will attend any of your sites to oversee any type of tasks included in the water management programme. Whether it's a simple disinfection or tank clean, water treatment installation or cooling tower clean or refurbishment, if you contact us, we can attend on your behalf or on behalf of the responsible persons to ensure that the service is conducted adequately and in line with Legislation, Standards, Guidance and Contractual Agreements.
Do you need an entirely new Legionella management programme, a new Legionella Risk Assessment or review. Do you need to kick start an existing programme?
Contact Aqua Legion UK Ltd. We can help!