Bespoke occupational hygiene assessments and inspection services
Our Senior Scientific Consultants are able to offer a range of bespoke occupational hygiene assessments and inspection services. Our occupational hygienists are able to carry out a range of tests to include surface microbial analysis, airborne bacteria analysis  and yeast and moulds analysis services. Our occupational hygiene assessments provide clients with clear guidance for improvements and management procedures where identified to be necessary.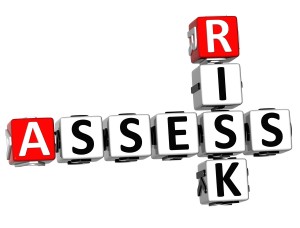 If you are not sure if the hygienic conditions are adequate in your work place and would like an independent review of the site or systems we are able to combine a range of scientific monitoring and testing techniques to identify the microbial quality of systems, surfaces and process in any work place. Aqua Legion are able to provide a range of investigative occupational hygiene assessments that can be tailored to your specific requirements.
From simple microbial analysis of kitchen surfaces, door handles, toilet areas and computer keyboards etc to detailed sampling and analysis of indoor air moulds and fungal growth we are able to review the hygienic conditions of your work place. However, if its just legionella consultancy or legionella risk assessment services you require contact us now.
Give us a call to discuss your Occupational Hygiene Assessment Requirements.